I had wanted to try the Honey Bronzing Powder from the Body Shop for quite some time so a while back when the Body Shop released one of their infamous 50% off codes I thought that would be the perfect time!
There are 4 shades available, I went for the second lightest which is 02 Fair Matte. I have quite pale skin so I wanted something that would not be too dark but at the same time would still give me a bit of a glow and this is the perfect shade for that.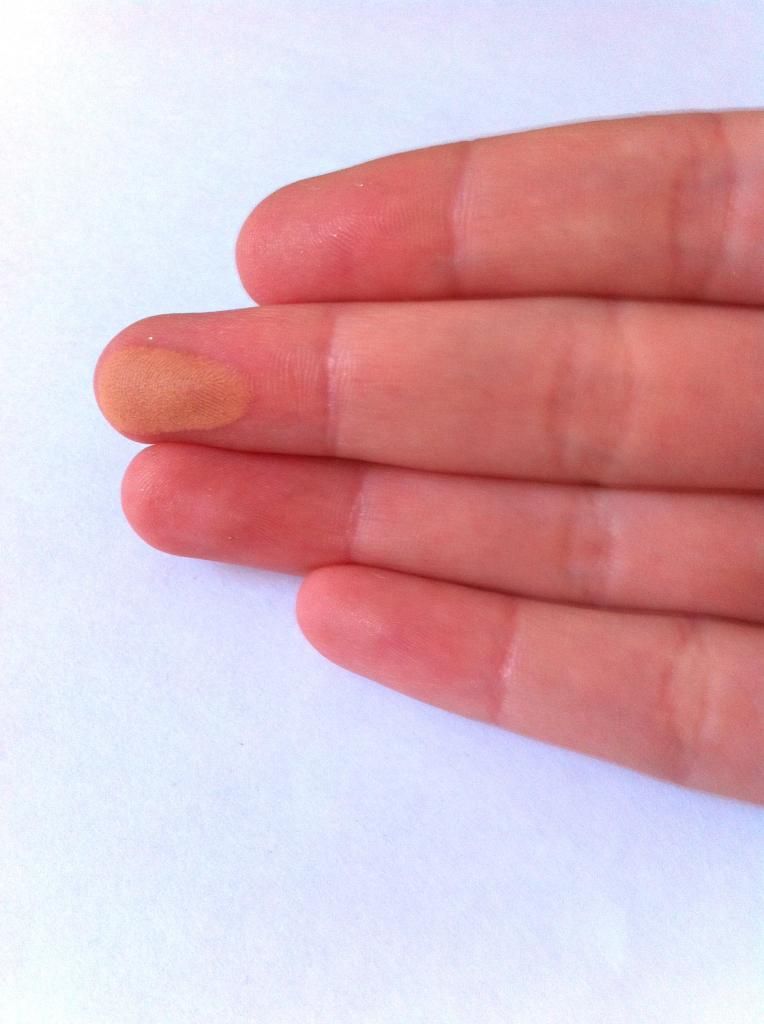 I use this both in the day time and in the evening for contouring and just to make me look generally a bit less washed out! As the bronzer is completely matt there are no glitter or gold particles which does make it suitable for every day wear.
I am thinking about picking up another one in the next shade darker for days when I have got a bit of fake tan on as I think it would work well.

A pale girl like me has to love the old fake tan.
Another point to mention, I know you are not supposed to judge a book by its packaging but how cute is the honey comb design! Love it!
This bronzer has now become a staple piece in the every day makeup routine and I cannot recommend it highly enough. Yes I would pay full price at £13 for it but really I do not think there is any need to when the Body Shop always have some sort of deal or money off code floating around!
Have you tried anything from the Body Shop Honey range?