Pre-warning this post is a bright one! A while back I was browsing Direct Cosmetics
and found this Elizabeth Arden lipstick at an insanely cheap price. The shade is 49 'Pink Vibrations' and it is the most beautiful, vibrant pink.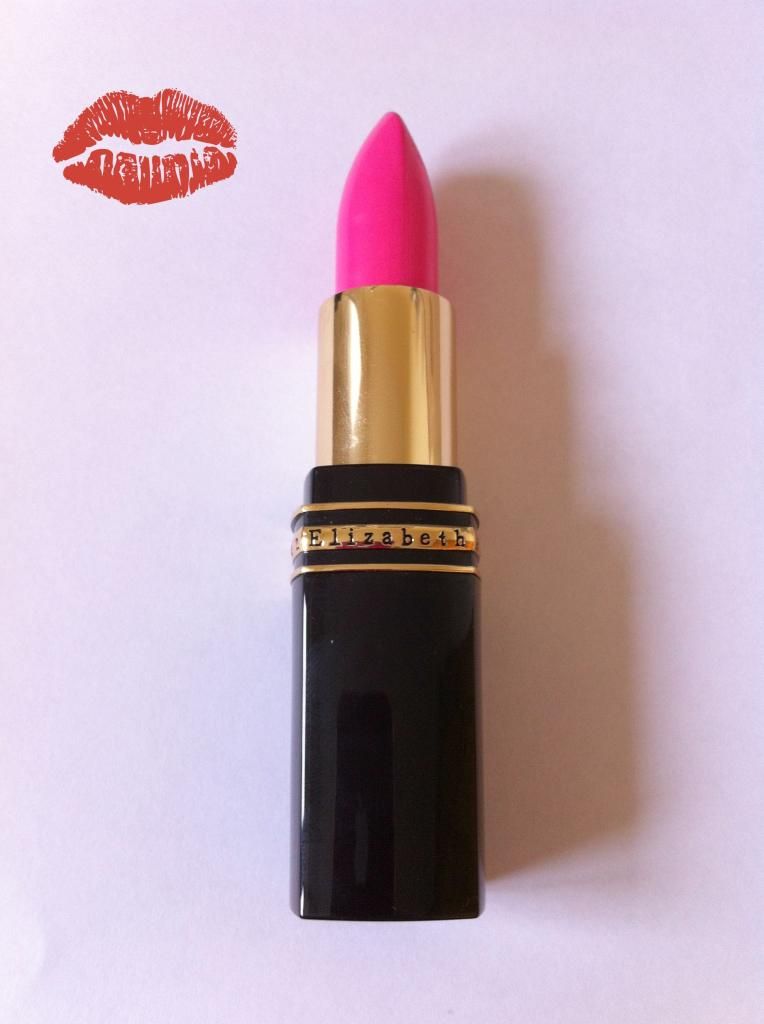 I love a bright lip, it is quite often my go-to look on a night out and this beauty is great for that.
A lipstick needs to tick all the right boxes, not only does the colour need to be right but the formula is just as important. This is really creamy and gorgeous. It glides onto your lips perfectly and it stays put! The colour stays lovely and bright even after several hours and several cups of tea or cocktails!
I think this shade may have been discontinued but you can still find it on places like Amazon and eBay.
For me there are certain shades of lipstick that you need to have at least one of and a beautiful bright pink is one of them, this one from Elizabeth Arden is perfect. If you do manage to find this one online trust me you will not be disappointed!
What is your 'go-to' bright pink?