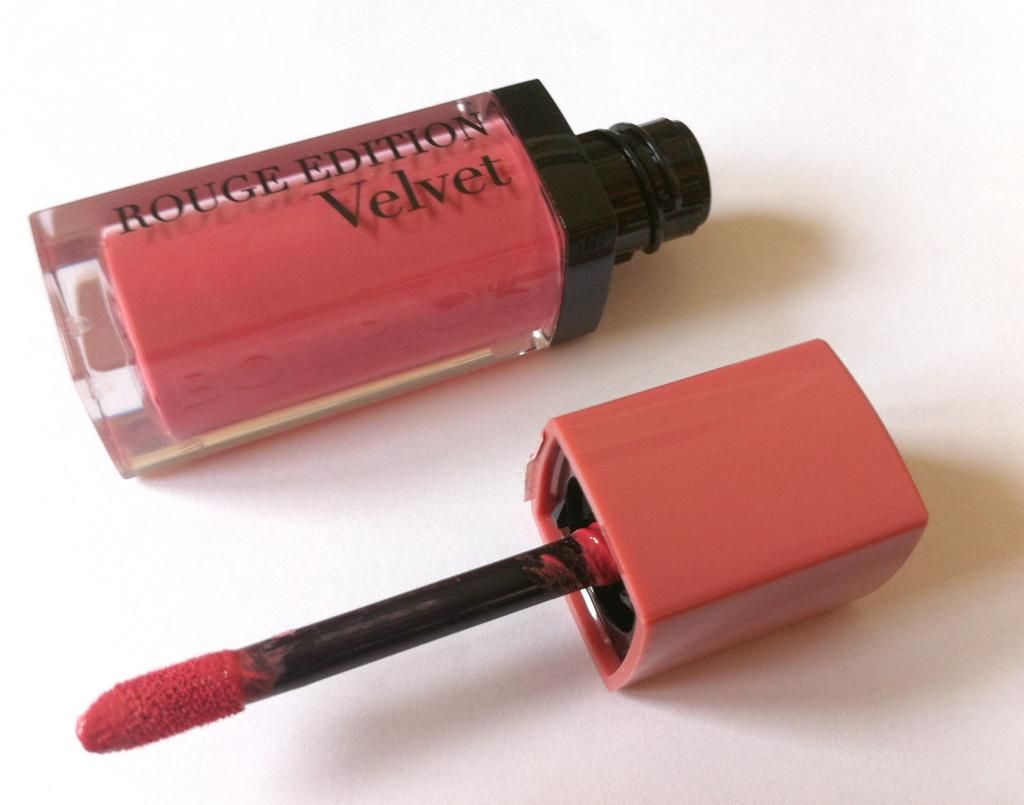 I have always like Bourjois products, I adore their eye shadow pots and their Volume Clubbing mascara was my go-to mascara when I was in my late teens. In recent years though I seem to have drifted away from Bourjois so I decided to delve back in when I saw this Rouge Edition Velvet Lip Gloss.
The shade I chose was 09 Happy Nude Year. This is one of the matte finishes and in the tube is looks like a dusky pink nude which was exactly what I was looking for!
The gloss has a really creamy texture and is extremely pigmented even when you first apply it to your lips.

I am glad Bourjois have gone for quite a sturdy sponge applicator as I think precision is key with this one.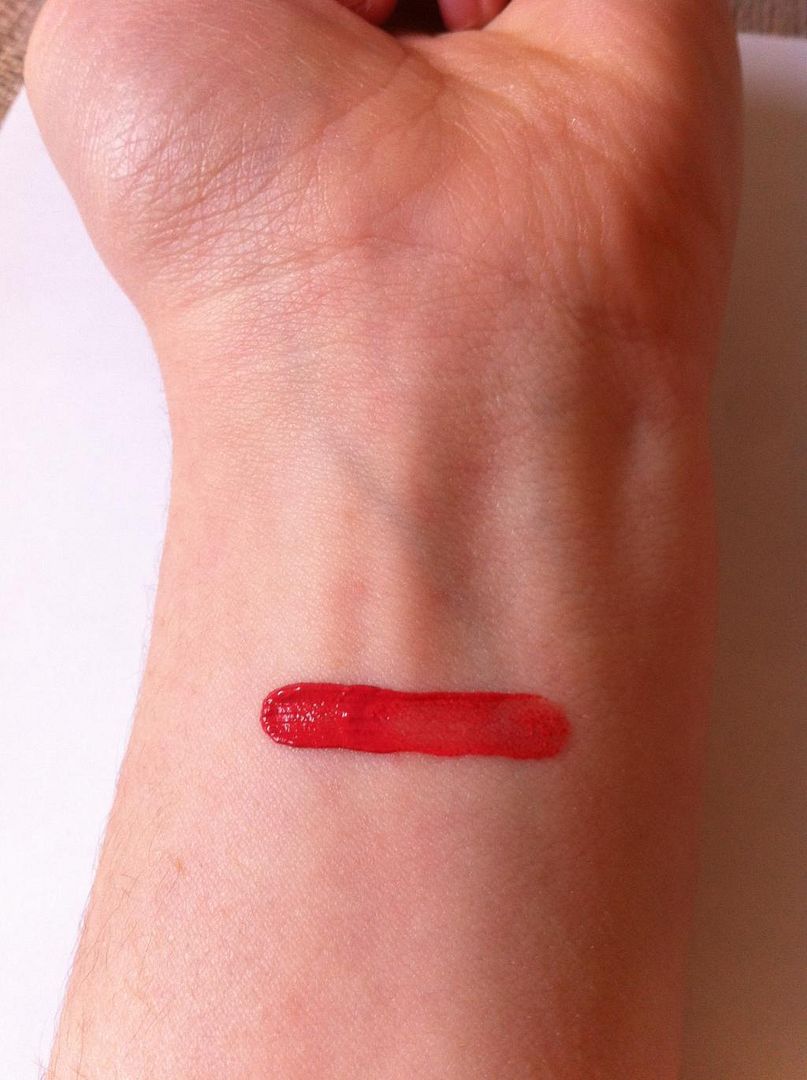 I hate to say it but the colour of this one is just not what I was expecting. For some reason, it might just be my lip colour but this seems to dry on my lips as more of a coral shade than a dusky pink. I have seen swatches on other people and it looks so different!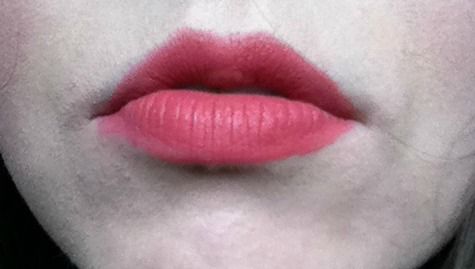 If you are a fan of the matte finish I think you will like this. It is extremely matte and does last on your lips for a really long time without cracking or making your lips looks dry. I have worn this for 5 hours and the colour has still been visible.
You can pick this up for around £9.00 which is the average price for drug store lip glosses. I really wanted to like this and I do but as I said the colour was just not what I expected. So if you know of any nice dusky pink glosses please let me know! If you are looking for a coral shade matte then this would be perfect.
What Bourjois products would you recommend?