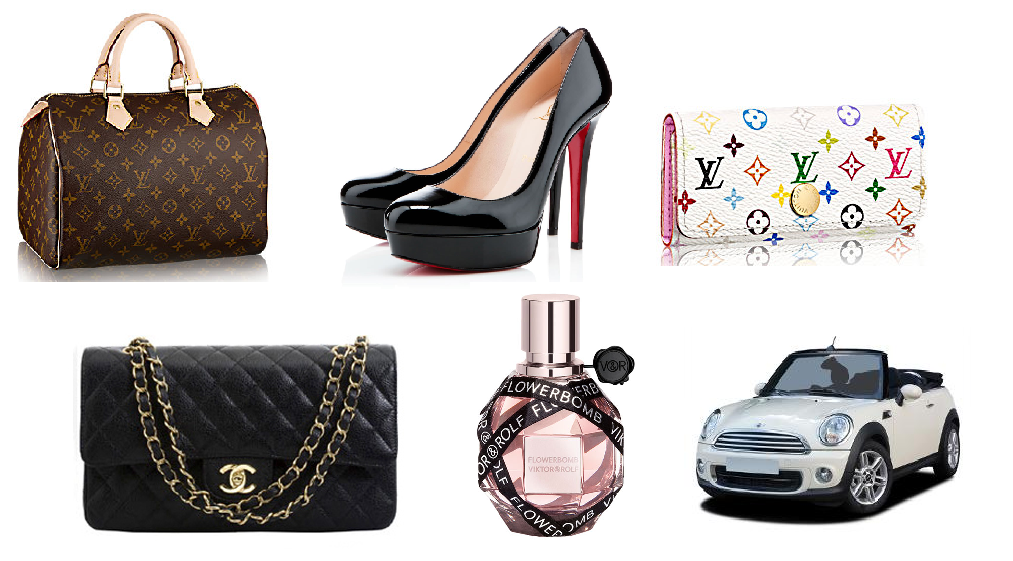 Just a quick post today but I thought I would share a few of the things I am lusting after that are on the higher end of the price scale. Oh to win the lottery!
Louis Vuitton Monogram Speedy 30
Christian Louboutin Shoes
Louis Vuitton Key Holder
Classic Chanel Bag
Victor & Rolfe Flowerbomb Perfume
Mini Convertible
What's would you buy if money was no option?