I had been on the look out for a new bag for ages. With bags I am extremely picky, I am not even exaggerating when I say I think I must have tried on at least 30. There was always some issue, too big, too small, no zip, wrong straps. I had an image in my head and I just could not find one that matched!
A couple of months in to my search for the perfect bag I was on the Metro in Paris and that's when I saw her, the Michael Kors Mini Selma. She was perfect, just the right size, shape, straps, zip…..everything!
After browsing online I found this tan shade which I thought was the perfect colour as it that would go with just about everything.

I wanted to choose something neutral as the bag was quite expensive at £140 and I thought this way I could get the most out of it.
Now this bag may be too small for some people but it is exactly what I was looking for. I had been carrying around a massive bag 24/7 and it was starting to hurt my back so I wanted something small to use mostly in evenings and weekends.
I can fit everything I need in there for the day. A small purse, keys, mirror, lip balm, phone and mini hair brush.
The quality of the leather is amazing. It is incredibly soft but despite if being soft the bag is really well structured and holds its shape.

I love the Michael Kors detailing on the zip and buckles, it really does set it off.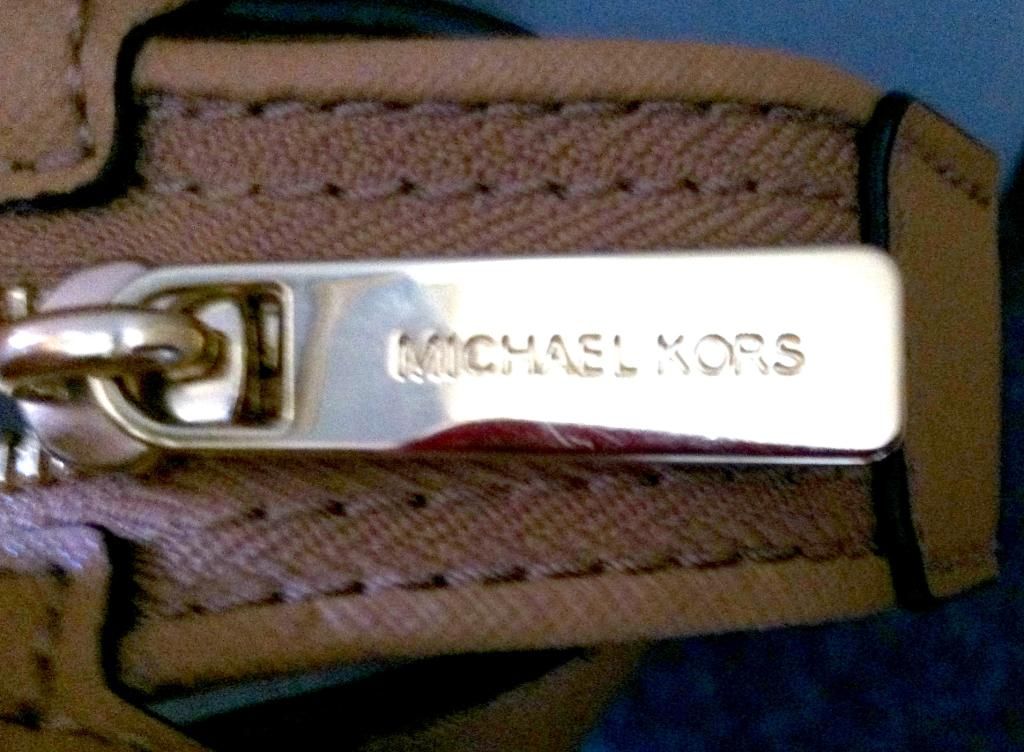 This bag really is a beaut and it was exactly what I was looking for, there is only one problem, now I've had my first Michael Kors I want even more!
What do you think about Michael Kors bags?