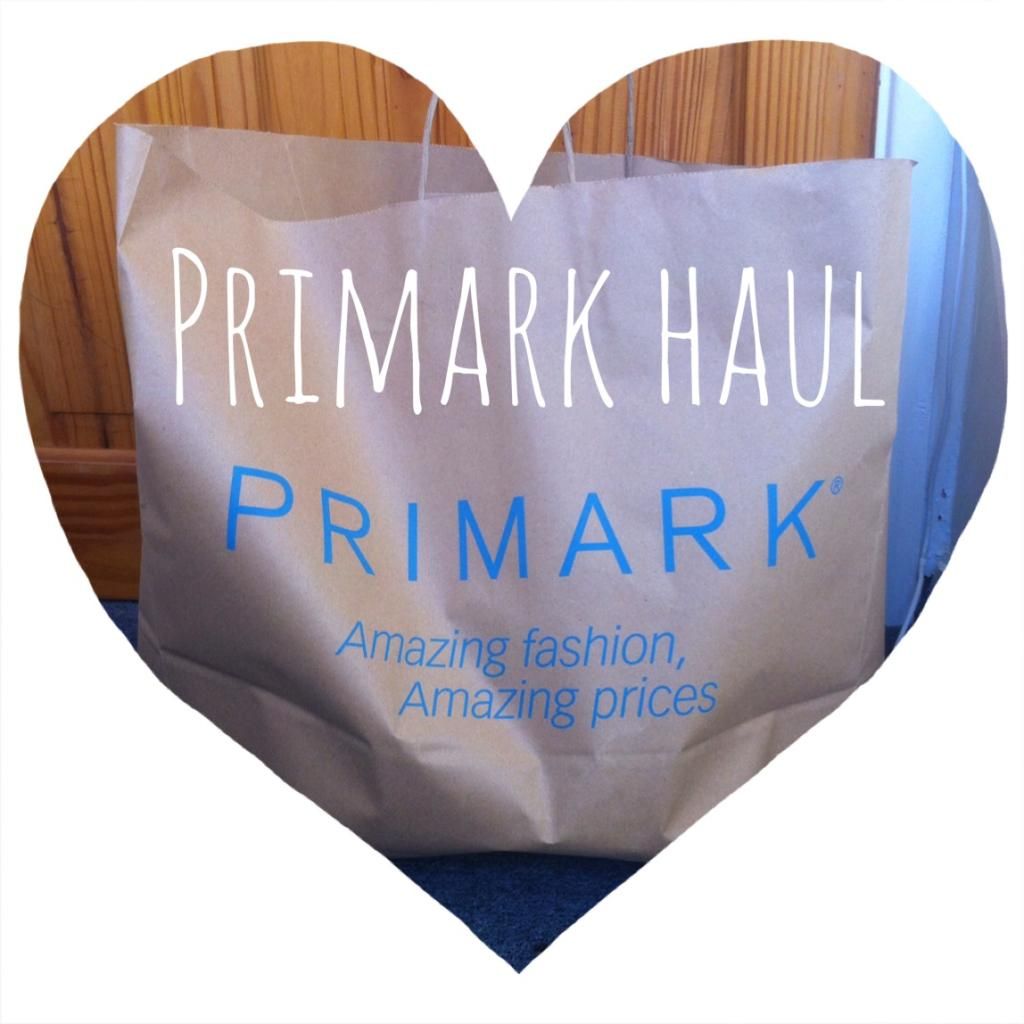 At the weekend I decided to do a little bit of shopping! The main purpose was to get some new clothes as I am starting a new job this week which is office based. I have always had work uniform so thought this was the perfect excuse to buy a few bits and pieces!
The first thing I picked up really was not for work but I could not resist this Disney jumper and the fact that it was on the sale rail and was only £7 made it even more appealing. It is so comfy and soft, I love it!
This was also on the sale rail for £5!
So these are the tops I picked up for work. I thought they looked quite smart but would also be comfortable. The blouses were also a bargain as they were also in the sale from £6 to £3.90!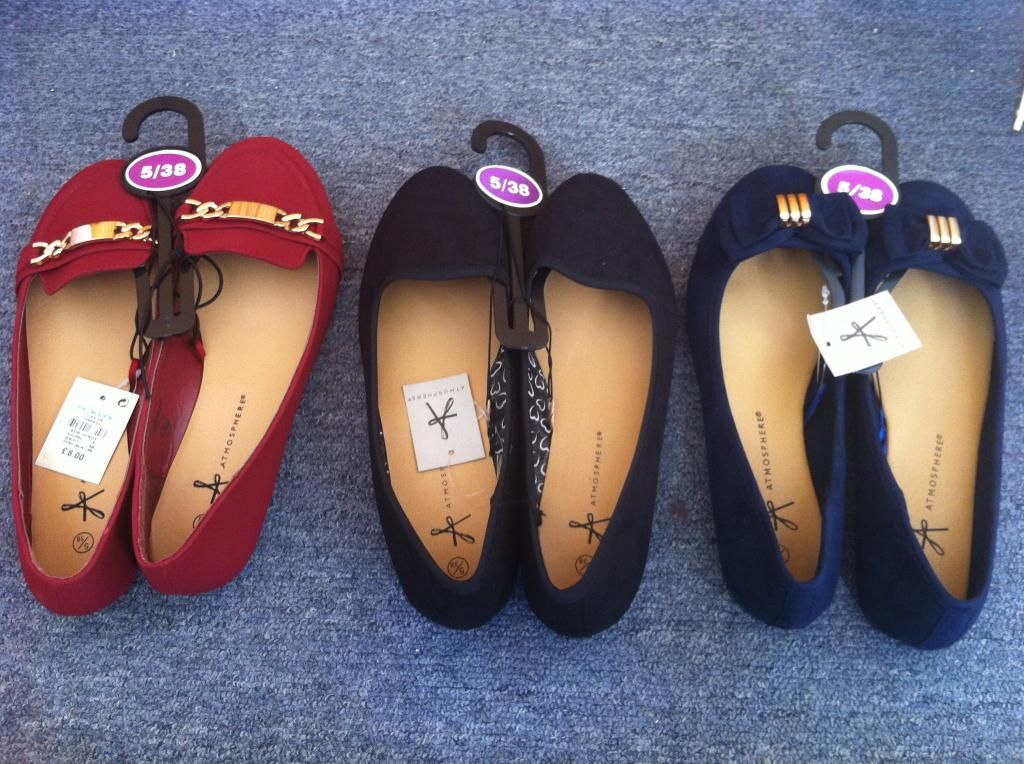 Last but not least I picked up a few pairs of pumps. I really like Primark for their shoes they are always stylish, comfy and affordable.
Have you picked up any bargains from Primark recently?