Mean Girls is one of my all time favourite films. If you have not seen it a) Where have you been? and b) Go an watch it now!
One of the requirements of being in this click is that on a Wednesday you wear pink, if not then quite frankly you just can't sit with them, end of! So I have compiled some of my current favourite pink outfits that I think Regina George would be proud of.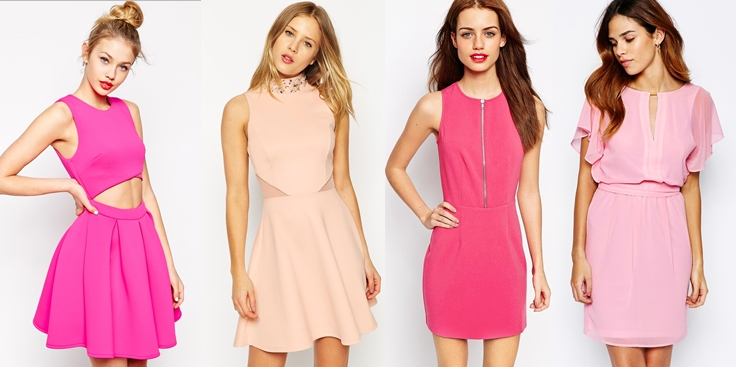 Which outfit is your favourite?