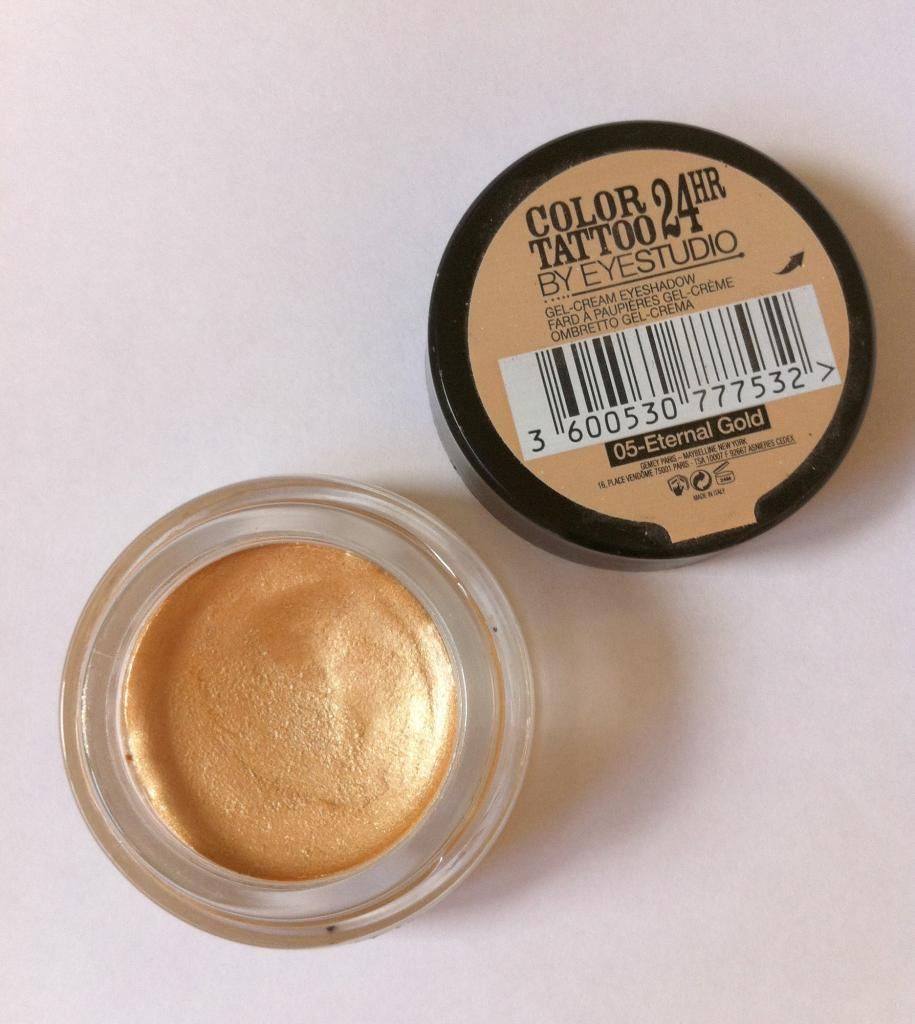 I love the Maybelline Colour Tattoo pots and one of my favourites has to be the 'Eternal Gold' shade. It is the perfect multi use shade and it is so lovely to use.
This is my go-to product when I just want to throw something on my eyes really quickly without having to make too much of an effort as it just gives my eyes that little pop of colour, perfect when you would rather have that extra 10 minutes in bed.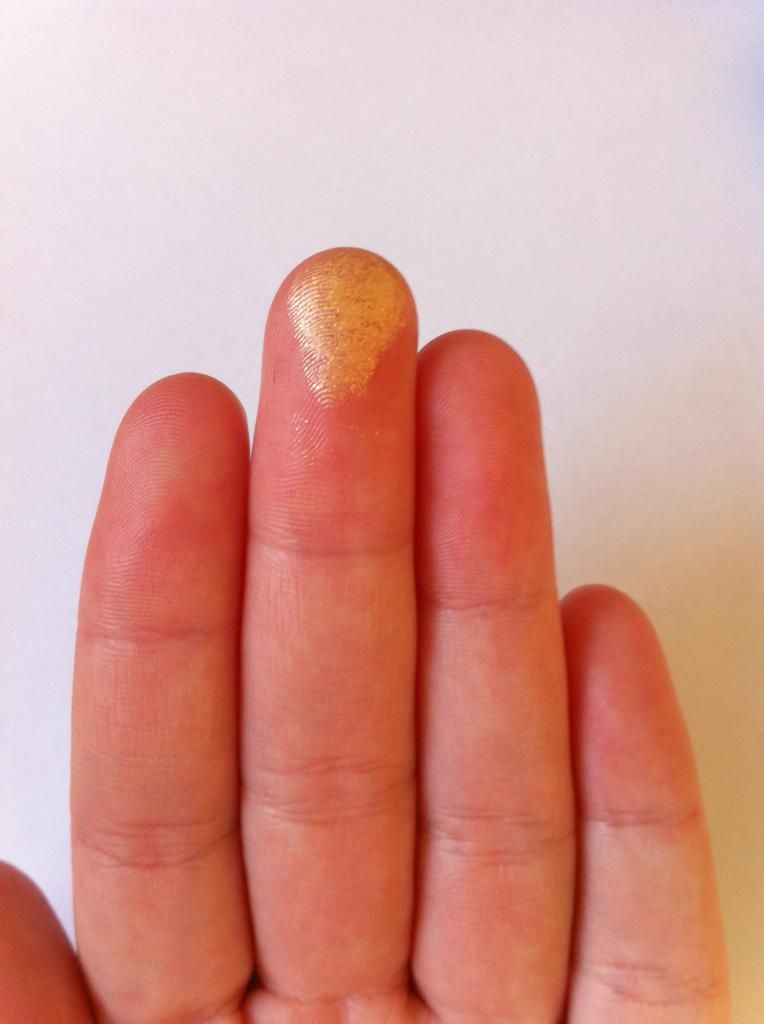 Now the reason I say this is a multi-use product is that you can use it as a quick bish-bash-bosh done eye shadow but then you can use it to create bold, long lasting looks for when you are going out. It looks great on it's own, as a base for creating a smoky eye and if I know I am going to be out for the long haul I use this as a primer to build on.
If you have not tried the Colour Tattoos they are a must! Another point to add, they seem to last forever! I have had this particular one for about a year and use it regularly and it still looks full!
Have you tried the Colour Tattoos? What shades would you recommend?