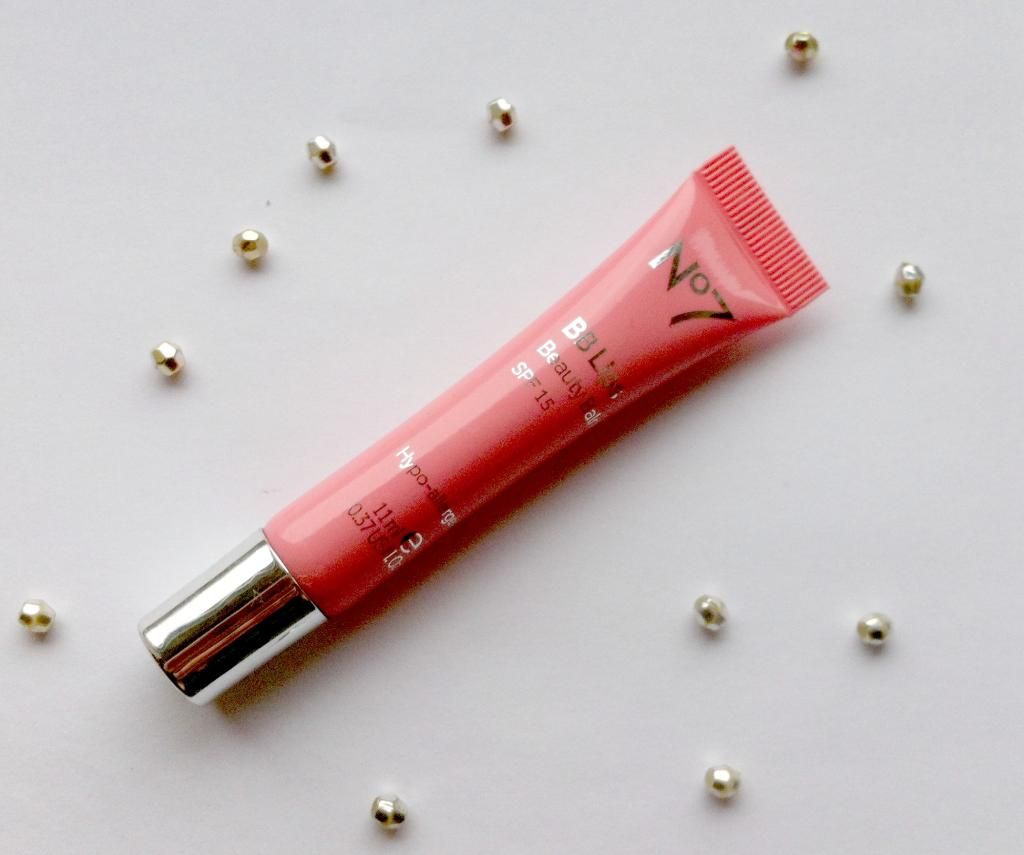 I was feeling flush with my Boots points so decided to treat myself to this little beauty. Boots describe the BB lips as '
all-in- one lip balm that provides 3 lip-loving benefits of; Beautiful colour, soothing nourishment & UV Protection'.
At 9 pound is was a bit more than I would usually spend on a balm but as I said I used my Boots points which technically makes it a free treat and you have to admit it does look pretty!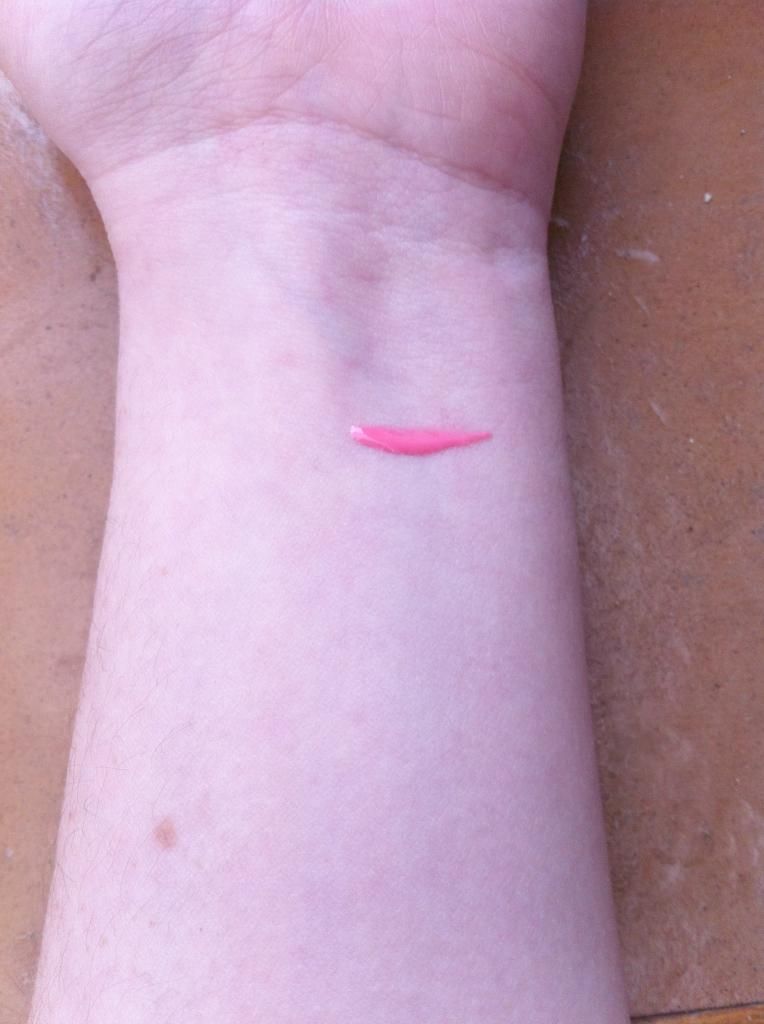 So this is what I would describe as the perfect 'on the go' lip product. It is easy to apply due to the slanted nib and the formula is lovely, it glides onto your lips evenly with a subtle hint of colour.
When first applied this product does give your lips that extra kissable look as they appear more hydrated, this shade in particular gives your lips a beautiful pink sheen. After a couple of hours you do need to reapply as the colour does wear off but for a balm it does perform well.
The shade that I chose was 'Blink Pink' however, there are 7 to choose from at the moment if you want to be a bit more adventurous than light pink. For me this was exactly what I was looking for, a neutral pink with just that hint of gloss.
Excuse my pyjamas! I used this first thing in the morning before work, it is the perfect neutral shade!
I really like the formula of the BB lips and am thinking about trying some more so if you have reviewed or swatched any of the other shades I would love to see them, just leave your link in the comments below!
Have you tried any of the BB lips?